COVID-19 Resources and Tips for Managing Your Business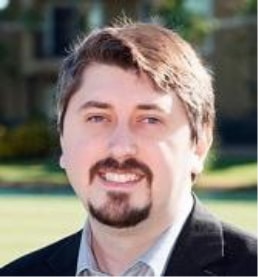 Rory Reed, President of Valley Techlogic, Inc.
A Message to Our Clients and Community:
This is a challenging time for our community and on a larger scale our country. There is a lot of information out there and it can become overwhelming to say the least. That is why I've decided to create this page dedicated to keeping up to date and relevant information on how you can continue to manage your business at this time as well as a list of free or low cost resources that are safe and reliable.
As the leader of a technical company operating out of California for more than 15 years, I feel a strong sense of commitment and responsibility to our wonderful community and the people and businesses that make our great state such a success. If at any time you're looking for help, please don't hesitate to reach out – we're here for you.
To your continued success,
COVID-19 Links
FIRST! Some good news relating to COVID-19 (because we all need that), this positive news blog is great.
If your business has been deemed essential and you still have employees coming into the office, here's a thorough guide from OSHA for keeping them safe:
Of course, it goes without saying that it's a good idea to check the CDC for the most current health information:
Here is a comprehensive COVID-19 live tracker:
The City of Fresno released this checklist for screening employees for the virus
Business Links
SBA Disaster Loan – Apply as soon as you think you may need it; it takes 2-3 weeks to receive the funds.
Need devices? We are partnered with Lenovo and can help with purchasing.
US Senate's Guide to the Cares Act
Guide to the Coronavirus Tax Relief Benefits from the IRS.
Collaborative Software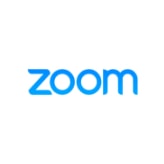 Zoom Video Conferencing: www.zoom.us
We're personally using Zoom to conduct our meetings; the call quality has been great, and you can host up to 100 participants in a single meeting.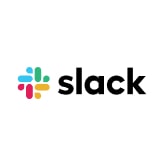 Slack Instant Messaging: www.slack.com
Slack is a mainstay for business instant messaging for a reason, no lengthy email chains, threads keep topics organized, and they even have screen sharing and video conferencing. You even can invite clients, vendors and partners into your team channel to collaborate. It's even HIPAA compliant.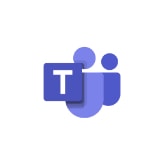 Microsoft Teams for Instant Messaging and Video Conferencing:
Microsoft Teams is the quintessential business video chat software, it's included in your Office 365 subscription which means it's widely adopted, and a recent update now allows up to 5,000 concurrent users per team.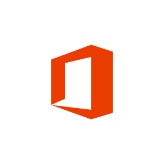 Office 365 for team collaboration and sharing documents:
Along with Microsoft Teams, the rest of the Office 365 suite is perfect for remote collaboration with features such as Outlook, Excel and SharePoint.
Articles
This one has comprehensive information about what you should be doing with your teams right now.
I enjoyed this New York Time's article on ways to boost your immune system, striving to be healthier is always a good thing!
Five tips for conducting a virtual meeting.
An explanation on what flattening the curve means and why it's important.
Free Resources