What is Section 179?
The little known way to save A LOT of money on taxes when you buy Computer Hardware And Support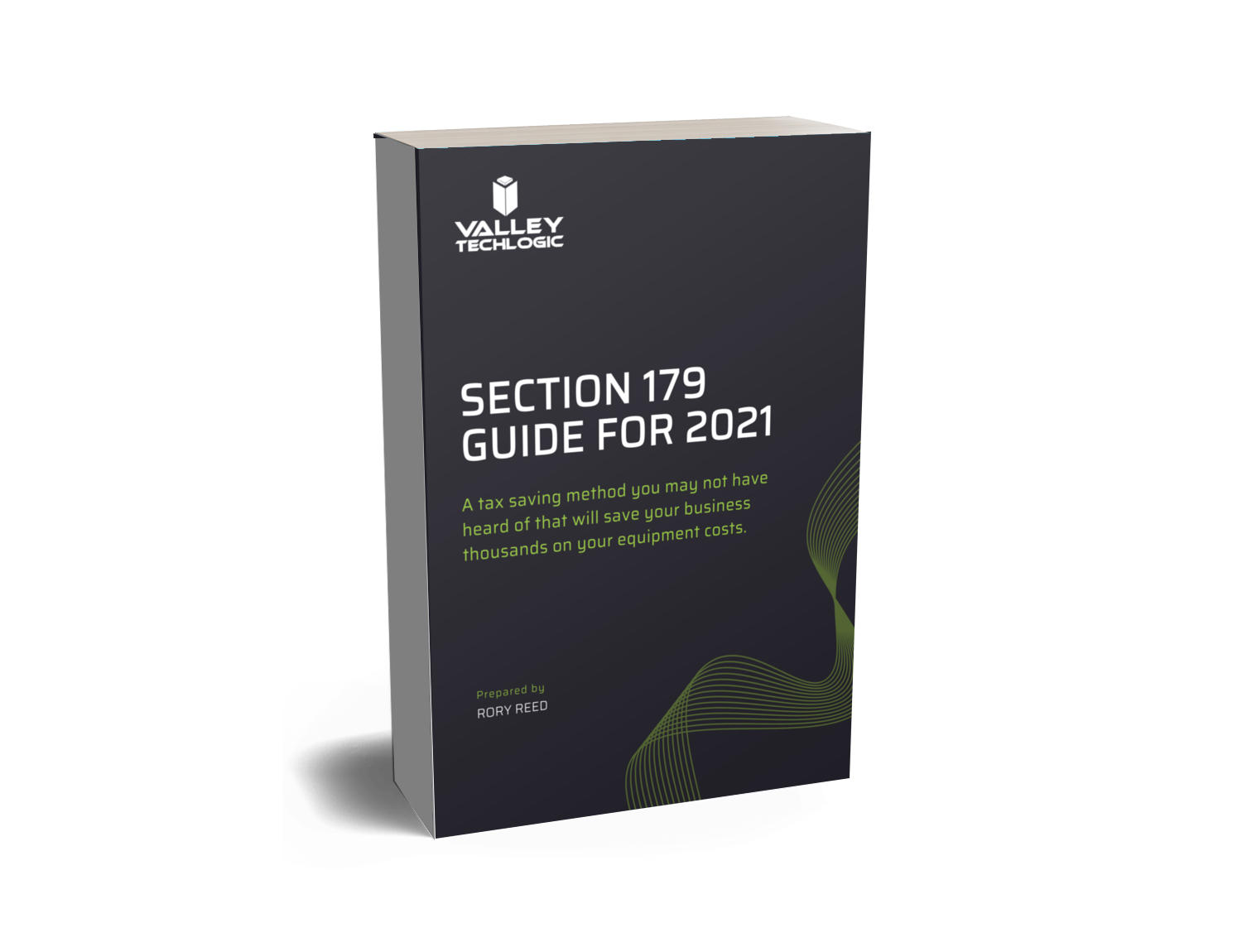 Our guide(UPDATED FOR 2021) will give you all the information you need to fully utilize Section 179 in saving a TON of money on taxes when you purchase machinery, computers, software, office furniture, vehicles, or other tangible goods. For example, if you have technology purchases you need to make to help with your remote workforce that would be a perfect use of this beneficial tax program.
Fill out the form to receive it INSTANTLY!
It also contains an offer you cannot AFFORD to pass up, but you must act fast. Both the amazing tax savings benefit of Section 179 and and a new offer you won't want to pass up end December 31st, 2021.
Fill out the form today to receive our guide INSTANTLY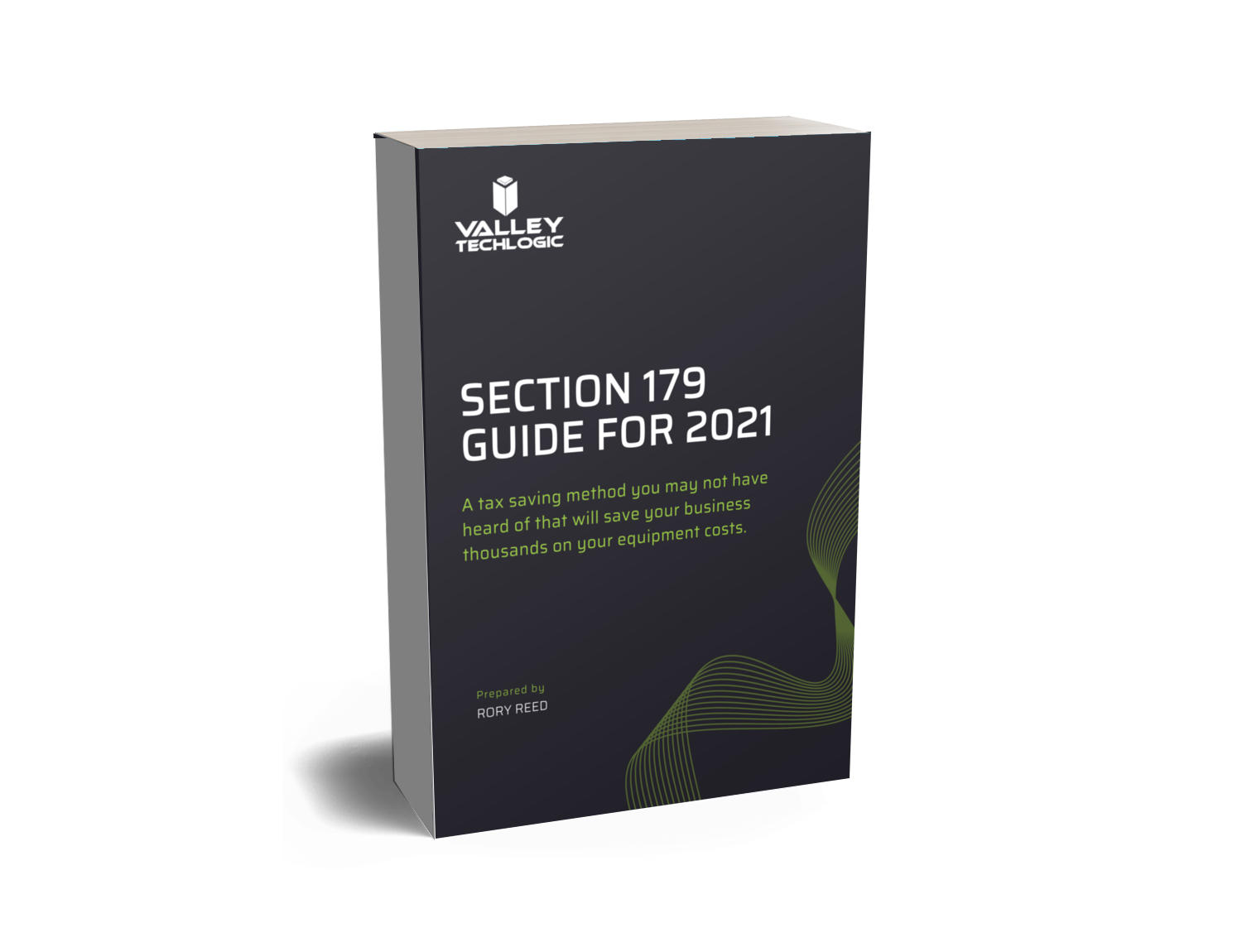 Important! We hate spam as much (or more!) than you and promise to NEVER rent, share, or abuse your e-mail address and contact information in any way.
We like Valley Techlogic because… 1.Protection of our system has been the single biggest benefit to us. 2.The range of services that is offered to clients. 3.I would say that all they need to do is try the service and they will not be disappointed. The staff are very knowledgeable, helpful and friendly.
Ivy Dingle
Patients First Medical Center