Free Microsoft Risk Assessment And Migration Plan Shows You The Easiest, Most Budget-Friendly Way To Upgrade Your Windows 7 And Windows Server 2008 Machines
As a local Microsoft Certified Partner, my company has committed to helping businesses in the central valley area by offering a Microsoft Risk Assessment and Migration Plan for free.
At no cost, we'll come to your office and conduct our proprietary Risk Assessment — a process that's taken us over 15 years to perfect — to not only determine what specific computers and servers will be affected by this announcement, but also to assess other security, backup and efficiency factors that could be costing you in productivity and hard dollars.
After performing this Assessment for hundreds of companies like yours, we're confident that we will not only be able to expose a number of security risks and issues that you weren't aware of, but also find ways to make your business FAR more efficient and productive. We'll also put together a customized Migration Plan and show you how to painlessly upgrade your old Windows Server 2008 and Windows 7 machines while simultaneously: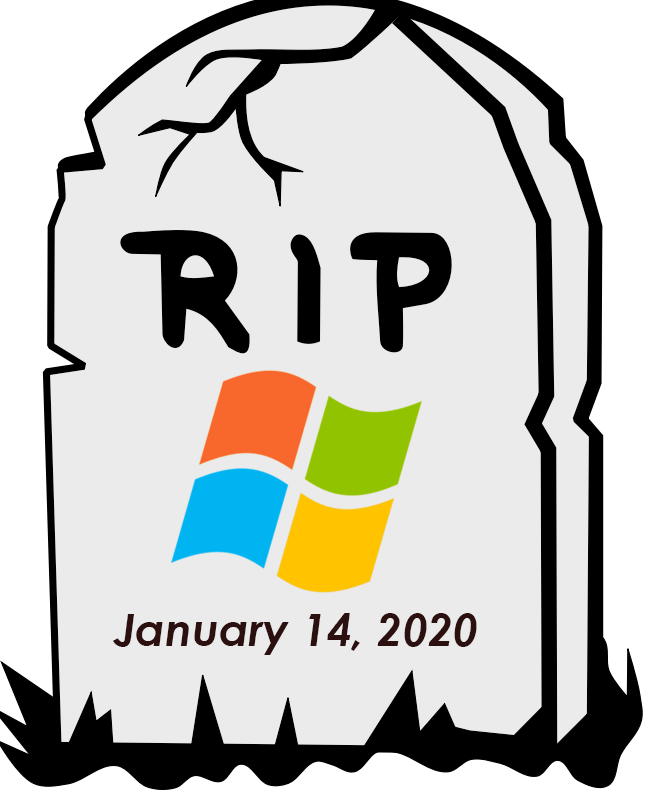 Eliminating the need for you to spend a small fortune on new hardware and software. We've developed a unique, little-known way for businesses like yours to get a completely new, upgraded network with full help-desk support and services for a very affordable, flat monthly payment. This plan has been extremely popular with our small business clients because it gives them everything they need without the huge hit to cash flow.
Giving you instant disaster recovery and the peace of mind that comes with it. You'll never lose data or be down more than 1 day due to a server crash, hardware failure, employee mistake, fire or other data-erasing disaster. Depending on the type of backup you're using now, we might even be able to drastically reduce or eliminate that monthly expense altogether.
Lowering your IT support and maintenance costs. We can typically save our clients money while giving you and your employees the freedom and flexibility to work from anywhere, anytime, on any device, thanks to new cloud solutions we have available.
If nothing else, you'll gain a 3rd-party review of your computer network's security for FREE.
To claim your Free Risk Assessment and Migration Plan, simply complete the form on this page.
Fill Out This Form To Claim Your Free Risk Assessment And Migration Plan
Important! We hate spam as much (or more!) than you and promise to NEVER rent, share, or abuse your e-mail address and contact information in
any way.
We like Valley Techlogic because… 1.Protection of our system has been the single biggest benefit to us. 2.The range of services that is offered to clients. 3.I would say that all they need to do is try the service and they will not be disappointed. The staff are very knowledgeable, helpful and
...Read More
Ivy Dingle
Patients First Medical Center

"I also looked into another service provider and had some work done by them. It was cheaper when it started, then became more expensive after realizing that the service wasn't properly done. I even had a big problem with their customer service. "Valley Techlogic has been very cooperative when
...Read More
Skip Vierra
Central Counties DHIA