If you've arrived here you're probably wondering what we can do for your business.
Our Tech Plan Guide covers all of the features we offer our customers as well as detailed information on our top technology service plans.
We tailor each technology service plan to the customers specific needs while offering a suite of features that we feel businesses of all sizes will value.
This includes the following staple features: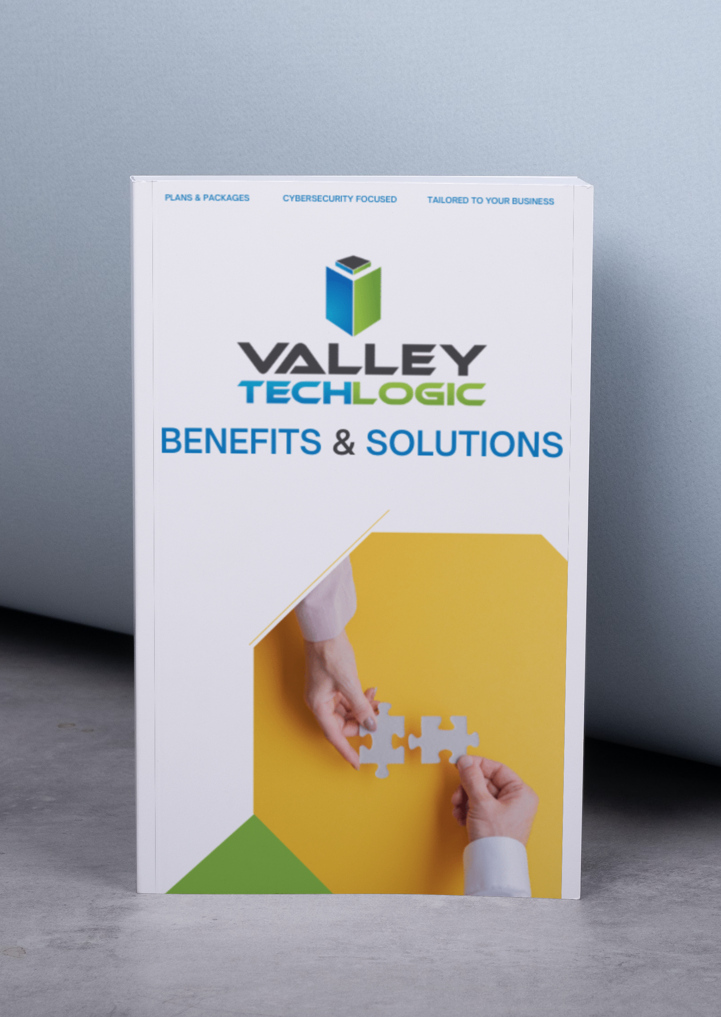 TechVault . TechVault is our triple layer backup solution: onsite, in the cloud and archival backups means your data is nearly invulnerable.
Cybersecurity Suite Speaking of being invulnerable, our cybersecurity suite of features is another component we offer to all customers as a default part of our plans. Cybersecurity training, dark web monitoring, advanced threat protection, and more are all part of the plan.
Competent Help Desk We've all called into tech support at some point and reached a help desk that seemed inept, you have to go through 50 steps just to identify yourself and the person you were talking to didn't even know what your problem was let alone how to fix it.
At Valley Techlogic we believe in training our Help Desk staff better, they will be begin taking steps to remediate the problem you are facing and will alert higher level staff immediately if they're unable to fix it on their end. They will also know who you are when you call, no assortment of identifying information required.
These are just three core features of our plans but to find out the rest you'll have to download our free guide.
To instantly receive more information about our plans fill out the form to the right or click the button below to contact us for more information.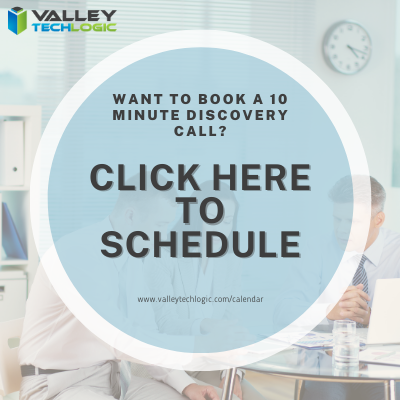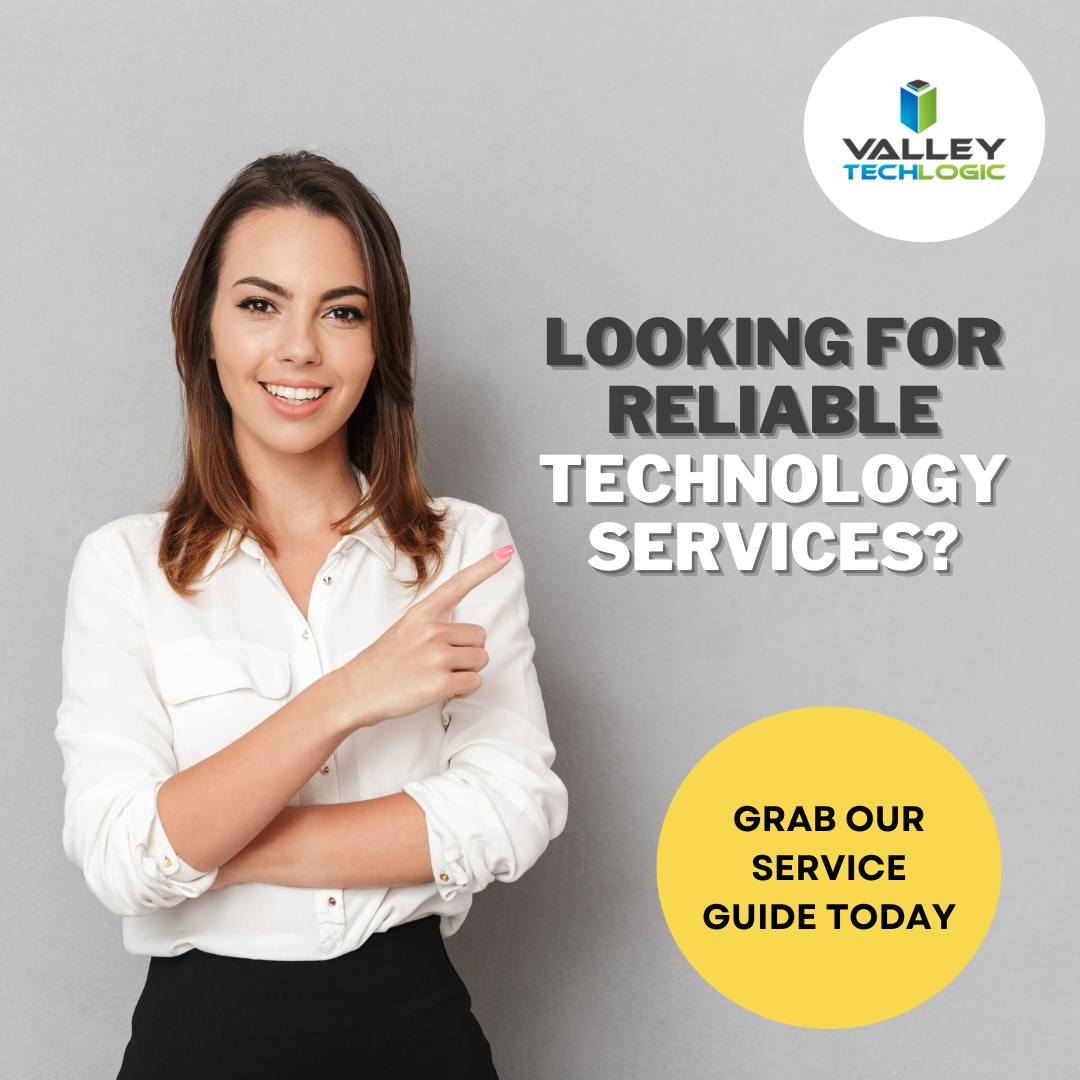 Fill out this form for instant access to our plan guide.
Important! We hate spam as much (or more!) than you and promise to NEVER rent, share, or abuse your e-mail address and contact information in
any way.
We like Valley Techlogic because… 1.Protection of our system has been the single biggest benefit to us. 2.The range of services that is offered to clients. 3.I would say that all they need to do is try the service and they will not be disappointed. The staff are very knowledgeable, helpful and
...Read More
Ivy Dingle
Patients First Medical Center

"I also looked into another service provider and had some work done by them. It was cheaper when it started, then became more expensive after realizing that the service wasn't properly done. I even had a big problem with their customer service. "Valley Techlogic has been very cooperative when
...Read More
Skip Vierra
Central Counties DHIA