Last week, Zoom confirmed that it will only be offering end to end encryption to paid users. So, what does that mean and what should you do about it?
End to end encryption is a type of encryption that makes it so only the people communicating can read the messages, or in the case of Zoom see or hear the video. This means you can rest assured that your video call is completely private.
Zoom has been in the news frequently for their security issues, most famously in the case of Zoom bombers (this was where uninvited guests would drop into private calls and spam them). They have been releasing updates at a breakneck pace to tackle these issues as they come up, but some users may still be a little wary of their security while using the service.
This hasn't lessened their popularity though. With 200 million daily users and a valuation of 1 billion dollars, Zoom has grown miles ahead of the competition largely because they are a free service.
But now that end to end encryption is a paid for feature, how will this effect their popularity? How many users will pay to have this protection?
The reason they've cited for making this feature paid is because they want to help law enforcement. With end to end encryption enabled, law enforcement cannot view the streams. Bad actors using Zoom for illegal activities probably won't want their payment information tied to the site, and with no end to end encryption they'll be stopped dead in their tracks from using the service as a means for their criminal activity.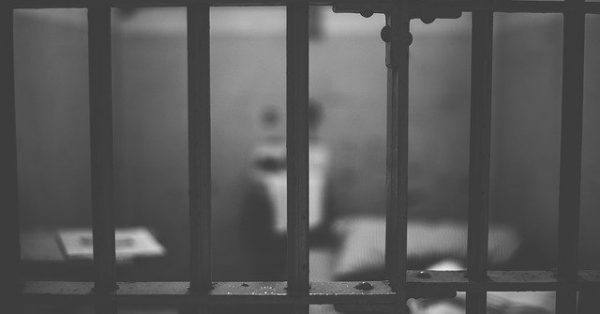 How do you know if as a business owner you should you pursue this paid for feature? It depends on a couple of things, if you're conducting meetings involving private information such as payment details or other secure information you may want that extra layer of security. If you're not it may not be necessary.
Also, it's important to keep in mind you cannot dial into an encrypted call with a phone. If you frequently have users that use their cellphone to reach your Zoom meetings this feature may not be a good fit.
It's best to evaluate how you use Zoom and what's discussed in your meetings, and then go from there to decide if end to end encryption is something your business needs for conducting your meetings.
This article was powered by Valley TechLogic, an IT provider in Atwater, CA. You can find more information at https://www.valleytechlogic.com/ or on Facebook at https://www.facebook.com/valleytechlogic/ . Follow us on Twitter at https://twitter.com/valleytechlogic.
Looking for IT Services in Fresno, Modesto, Stockton, Ceres, Atwater, Merced, Visalia or Lodi? We cover all these areas and more!