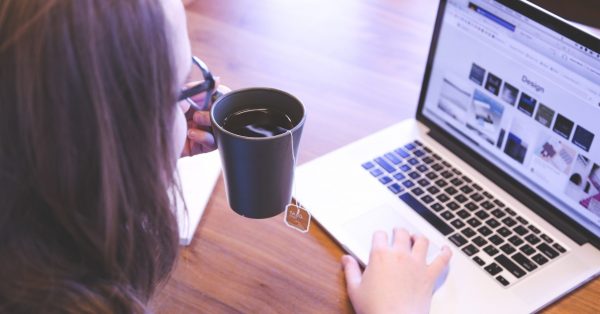 As a service provider we normally tailor our content towards businesses, but as an IT company I feel it's important to touch on public safety issues and advice from time to time. Now more than ever people are working from home, and jobs of that nature may become more prevalent in our society as a result of the current pandemic.
Why does allowing employees to work from home make sense for an employer? The first reason is reduced overhead, office buildings and all the expenses associated with them can really add up. The second reason is flexibility, as has been recently highlighted, the more mobile your workforce the more successful you can be given any kind of situation. Third is employee satisfaction, many people are just happier working from home and that can translate to increased motivation towards their job duties.
What types of jobs can typically be performed from home? Here are our top 10.
Virtual Assistant
Medical Transcriptionist
Translator
Web Developer
Travel Agent
Freelance Writer
Social Media Manager
Data Entry
Call Center Representative
Blogger
This is by no means an exhaustive list but hopefully provides a jumping off point for those looking to work from home. However, there is one pitfall to looking for a work from home job, and that is scams. Historically work from jobs have been plagued by scams and now more than ever you must be careful. What can you do to avoid a scam when looking for a work from home job?
Research – You must do a lot of research into the position, and if it sounds too good to be true it probably is.
Ask for References – Ask to speak to others who already work from the company and can share their experience.
Finally, really be careful if they ask you to shell out any money to start, a lot of scams in this sector really begin with a high "startup" cost being the gateway to working.
Working from home can be a life changing event for many people, just do your due diligence and get your resume out there!
This article was powered by Valley TechLogic, an IT provider in Atwater, CA. You can find more information at https://www.valleytechlogic.com/ or on Facebook at https://www.facebook.com/valleytechlogic/ . Follow us on Twitter at https://twitter.com/valleytechlogic.